Fall 2012 street style
Words by Michelle Tremblay
What is fashionable this fall season, in the streets ? Pretty much everything, a big mix and match of colours, tones, textures, fabrics. This fall, you have got to be bold ! Try different things, polka dots with fake fur coat…or a turquoise Jacket with leather skirt, maybe.
Most specific trends ; the warm and cozy sweater and prints. From elaborate floral arrangements to quirky curlicues, this fall, expect to see plenty of prints. You will also see a lot of the bohemian prints, in those ground colours.
Here are our top picks for street styling for this fall 2012 !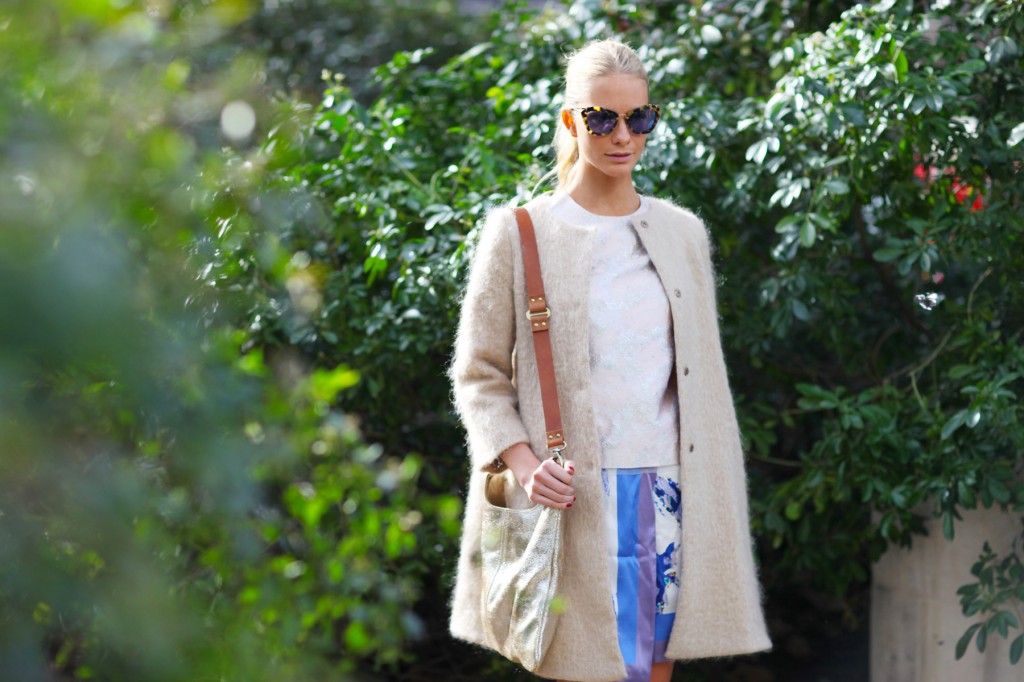 Photographers : Phil Oh http://streetpeeper.com , Greg Kessler http://www.gregkessler.com