The magazine, also available as an e-zine, but described as a photobook in disguise, was created on August 2009 by Michael J. DeMeo, in Portland. He wanted to create a magazine that would feature both new and established photo talent from around the world. No Thoughts Magazine claims to be wanting to expose upcoming talents and is aspiring to become an influential voice in the international photography community.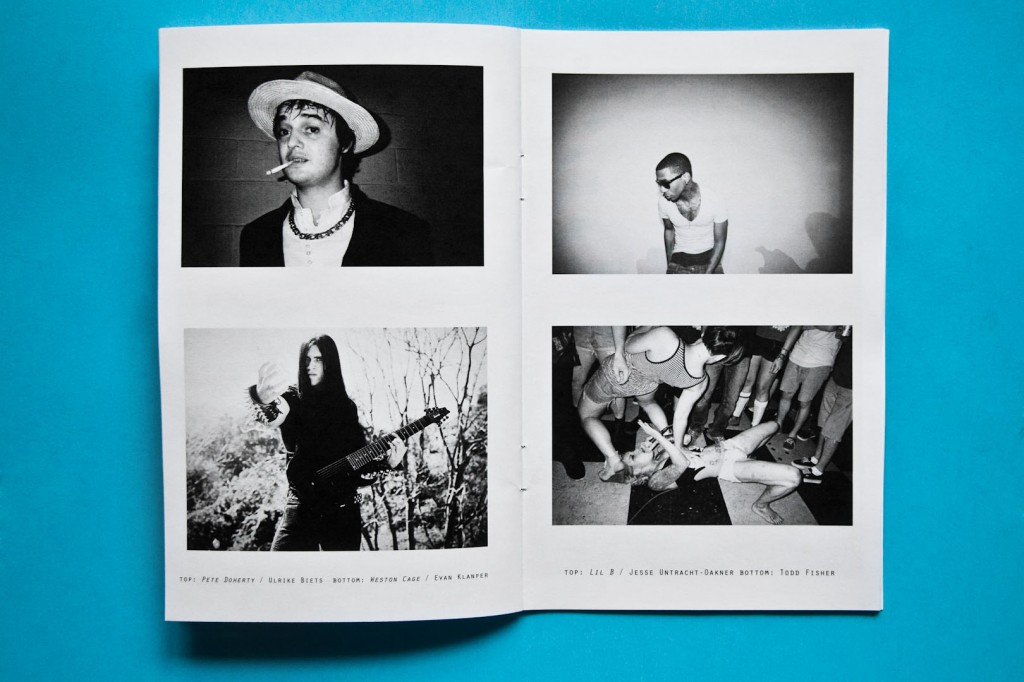 But, in a more concrete way, No Thoughts Magazine seems to expose to the reader an insider world where the characters are incredibly comfortable in front the camera but has also a generosity of the soul, exposing themselves completely. With around 30 collaborators every month, the amount of new and well-known talents is refreshing and offers a variety of different styles giving a unique style to the magazine.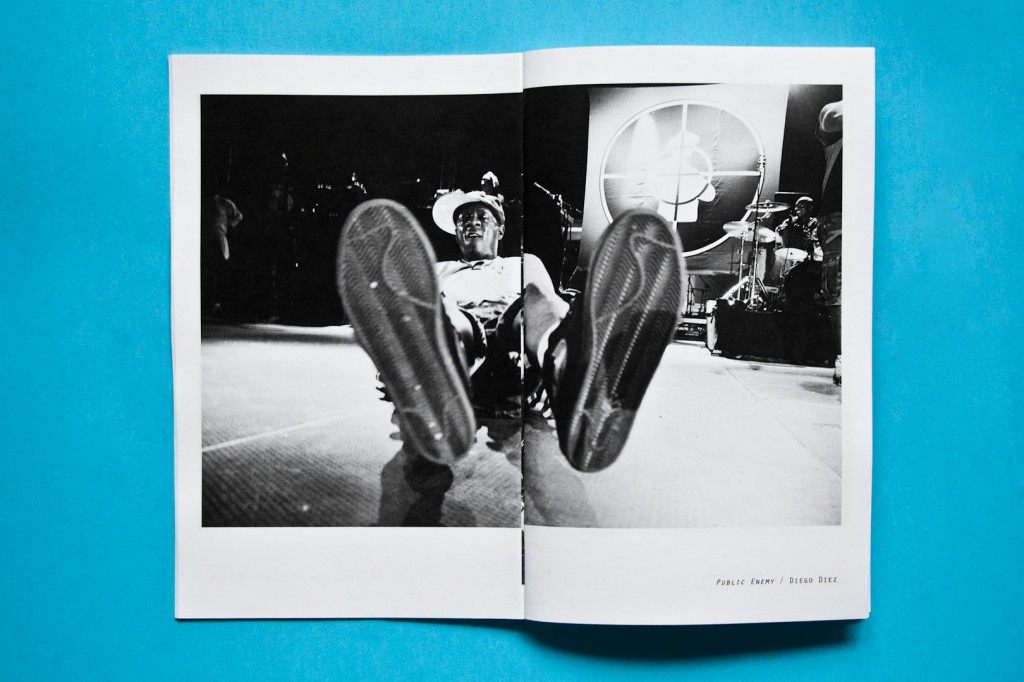 Usually guided by a thematic, No thoughts #9 makes no exception by being dedicated to music, including inter alia Gavin Thomas' covershot of Jim Jones, and his portraits of Janelle Monae and Yelawolf. The 60 pages stark black and white magazine's homage to this industry does not come out of nowhere : indeed, the zine has been collaborating with musicians, offering a mixtape of Sick Jagger with the fifth issue.
http://vimeo.com/53100409
Futhermore, every month a flip-threw video of the magazine is available online. On a bright, colorful background is punctuated to a great beat a finger tattooed page turner showing us the content of the paper. The concept is a great idea for new buyers, always shy when it comes to new products.
For more information : http://nothoughtsmagazine.com/
To buy the last issue : http://nothoughts.bigcartel.com/product/no-thoughts-9
Written by Ruby-Maude Rioux